Diamond Fibres – The Raw Material
A SERVICE FOR SHEEPKEEPERS BY SHEEPKEEPERS
& A SERVICE FOR KNITWEAR DESIGNERS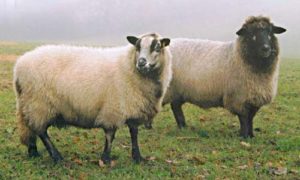 Quality wool requires healthy stock
We keep our own flock, and are fully conversant with sheep and the production of quality wool.
Our flock was established in 1980, and consists of Romney / Black Kent.
We offer a bespoke service. Let us know exactly what you require, and you will be surprised to learn that we can probably help you.
Although we concentrate on knitting yarns, certain weft yarns can be produced.
Wool sent for processing should be dagged & skirted and UNWASHED, but as clean as possible, and as free as possible from vegetation.
The quality of the end product will relate directly to the quality of the wool / fibre supplied. Poor quality fleeces – if capable of being processed – will not produce the best results. Extremely weathered wools cannot be processed. Neither can wools suffering from wool break / tender staple or cotting.
It is important that wool be sheared at the correct time for a particular breed. Too late can produce second growth. Too early may result in what appear to be second cuts, but are rolled-up lumps from under the cutters, where the fleece has not risen.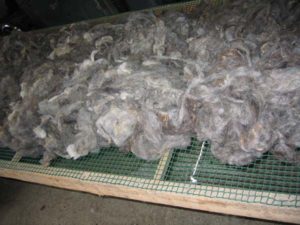 Wool can be personally delivered by prior appointment, or sent by carrier, or by Royal Mail / Parcelforce.
Please ensure that the sacks or boxes used for packing are empty before packing the wool.
We do not wish to receive items other than wool!!!
And please include your name / address / and other contact details and precise instructions.